I'm a storyboard artist on The Simpsons TV show and also did that on The Simpsons Movie (among other things). I live in California with my wife, daughter and four sons who I love very much. I was born in El Salvador.
If you find anything I do valuable, you can support me by sending a Donation. THANK YOU!
You can contact me at: TheDrawingWebsite(at)gmail(dot)com
Want Some of My Artwork Every Months?
Come and become a patron over at Patreon.  All Bronze members get high rez, print ready jpegs of all the artwork I produce every month:
https://www.patreon.com/LuisEscobar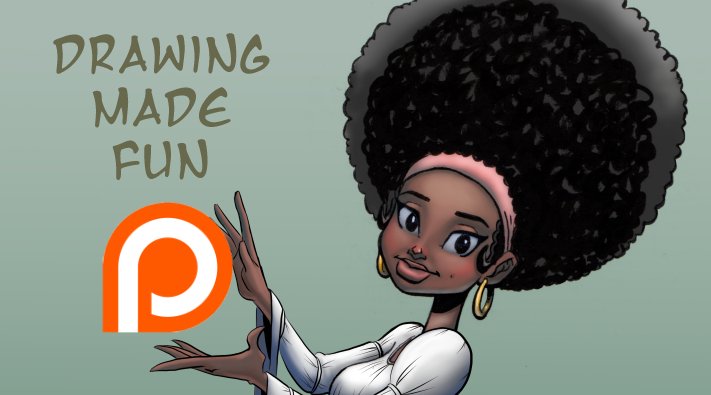 Here's a sample of my work: